Welcome to wynn star properties
your richland chambers lake real estate specialist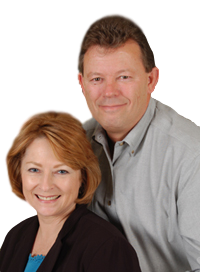 Search For The Perfect Property:
Thank you! Your submission has been received!
Oops! Something went wrong while submitting the form
Richland Chambers Reservoir offers waterfront homes, individual lake lots and acreage tracts with full use of the shoreline.
The area around Richland Chambers Lake is booming,
but still under-developed.
Now is the best time ever to take advantage of this secluded Texas Lake.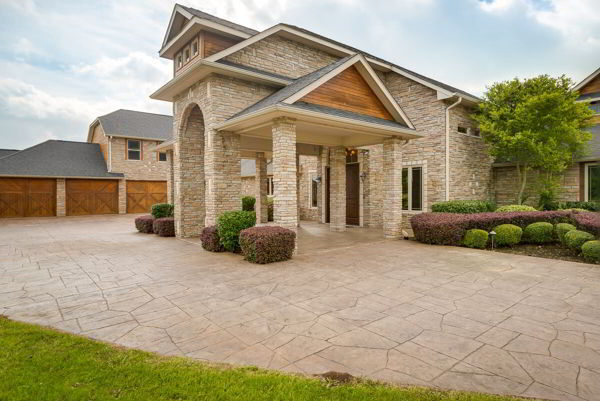 Your search for Richland Chambers Lake area property ends here
We live, work, and ENJOY the Richland Chambers Lake and take great pride in being your resident Richland Chambers lake specialist. Your search for Richland Chambers Lake are property ends here.
browse properties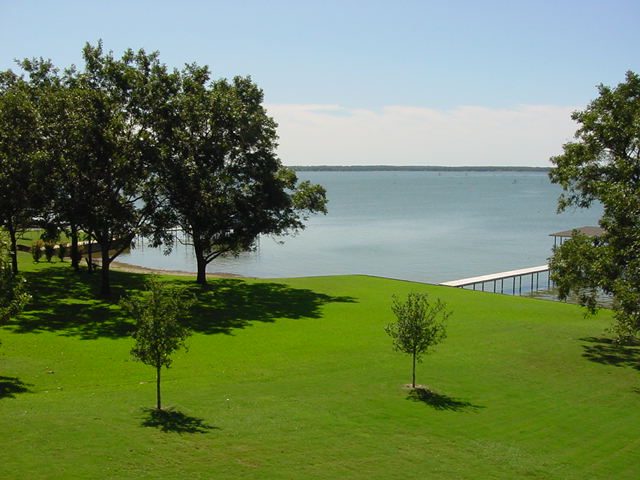 If you are looking for beautiful Richland Chambers Lake real estate,give us a call at 903.872.4500
Located 15 miles east of Corsicana, Richland Chambers Lake is a perfect place to live for those who enjoy the outdoors close to water. We can show you the perfect lake property. We specialize in waterfront property, lake homes, lake lots and acreage surrounding Richland Chambers lake.
contact us