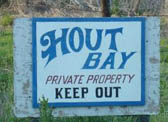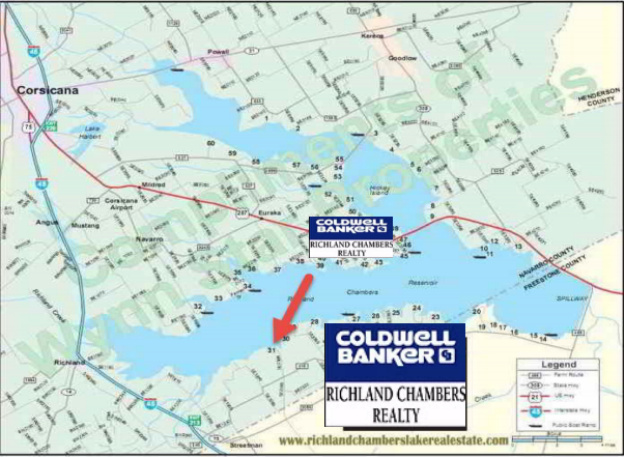 Hout Bay is a 248 acre large tract subdivision that was originally established in 1995.

Broken down into 24 tracts of land with most in the 10 acre range.  Some have been subdivided, especially along the waterfront. Only three tracts border the lake.

There is a common boat launch for property owners. The road is a private road of the homeowners and gated at FM 416 entrance.

Property owners are encouraged to keep the natural landscape with limited restrictions on the home, but no mobiles. Prefer cabin or log style homes but not mandated. Many of the homes or structures set back at least 150' from the road.


The subdivision is located in Navarro County but is served by Fairfield School District.  Hout Bay is 6 miles from Streetman, on FM 416. #31 on our lake map.
Return To Sub Divisions