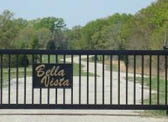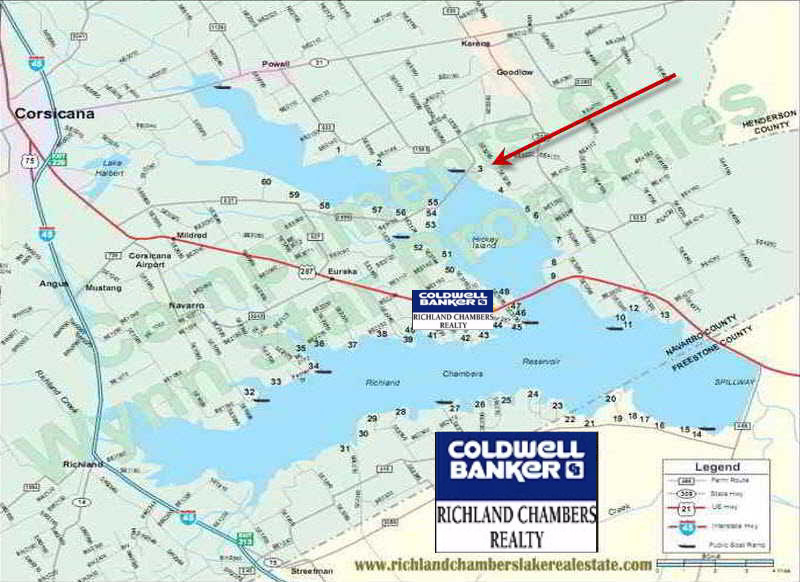 Bella Vista was established in 2003 by Jackson Leisure Properties. The original 95 acre subdivision is divided into just 9 tracts. Six tracts are waterfront, while the four smaller tracts border the access road into the community. 

Access is restricted by the property owner's gated entrance. The residential homes must be at least 2,000 sf of living space, however barns and other improvements are permitted on the acreage tracts before home construction. 

Located in the Kerens School District. Access is available from either, FM 2859 or FM 309.  The access road is SE CR 3230 (caliche rock base) and is the 1st road north of the FM 2859 lake bridge.  #3 on our lake map.
Return To Sub Divisions
Browse ALL Properties