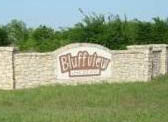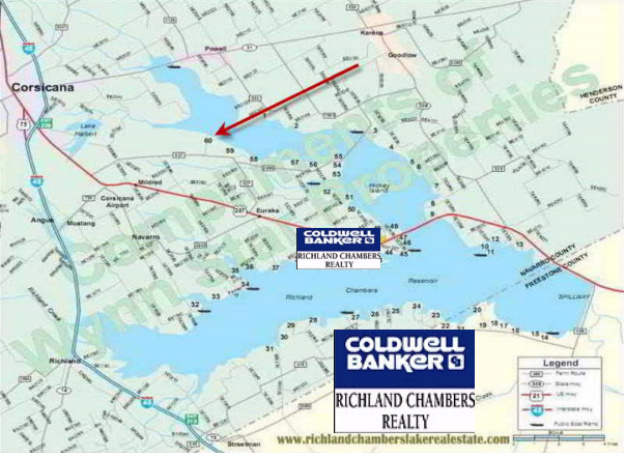 Bluffview was first established in late 1997 by Jackson Leisure Properties, with Phase II
immediately thereafter in 1998.  Phase I is 61 acres and comprised of 48 individual tracts, with 28 being waterfront and 20 lake view.  Phase one is dedicated toward site built homes only with at least 1,300 sf of living space.

The majority of existing homes exceed the minimum requirement and are closer to 2,000+ square feet.  The current value with waterfront homes will range between $250,000 and $400,000. This price is subject to change due to market conditions.

Phase II is 243 acres and is comprised of 31 tracts divided into small 5 to 10 acreage tracts and permits new doublewide homes to serve in this residential lake community. Located in Navarro County and Mildred School District.  

Bluffview is one of the closest communities to Corsicana via highway 287 to FM 637.  #60 on our lake map.
Return To Sub Divisions
Browse ALL Properties