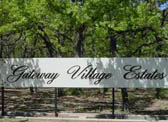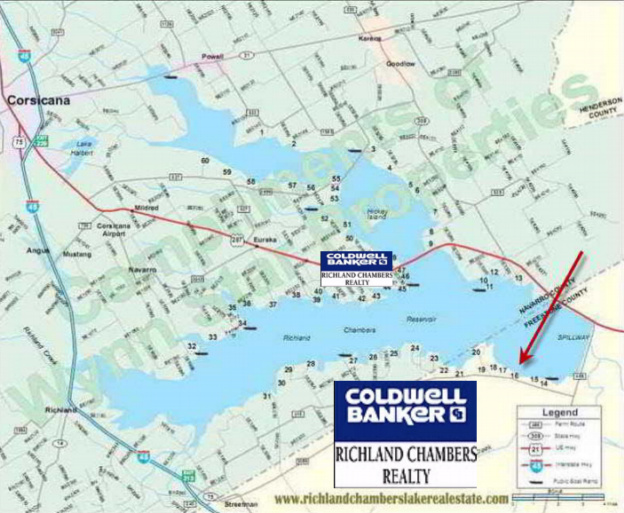 Gateway Village was established in 1987, just prior to the completed construction of the
reservoir.

A total of 29 lots, 11 being waterfront.

The community is just off of FM416 on the southern shoreline of Richland Chambers Lake.

Area is dedicated to site built homes of at least 1,100sf and restricted use of any RV's.

Nestled in a wooden area and rolling terrain. Small lake community of 5 waterfront homes and three off water.

Waterfront homes will range from $250,000 upwards to $1 million plus with the larger homes.



Located in Freestone County and Fairfield School District. #16 on the lake map.
Return To Sub Divisions