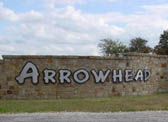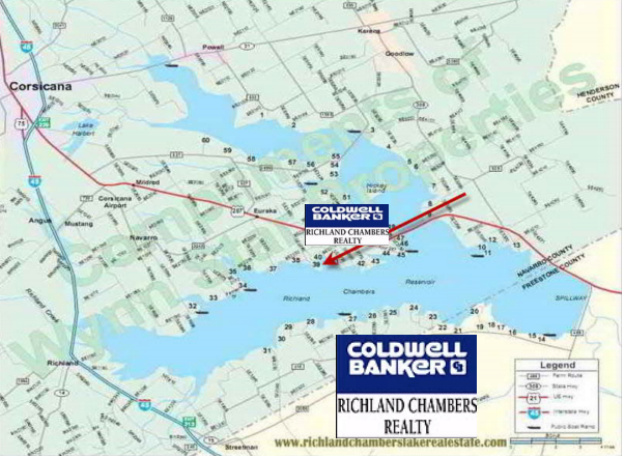 The Arrowhead community was first established in 2003 and is a gated subdivision with paved roads.


Originally was platted for 154 individual tracts that range from .75 acre, up to 10 acre interior tracts.  This Jackson Leisure Properties Development has been sold out for several years, however numerous tracts remain available for anyone wanting to build a custom lake area home. 

Deed restricted to site built homes with at least 2,000sf of living space. 

The current price range of homes start around $200,000, on up to one million plus in value.  The average waterfront home will range from $350,000 to $550,000 in market value. 

Phase I encompassed 258ac with a total of 93 tracts, 61 being waterfront.  Phase II is 124ac with 60 tracts, 33 being waterfront. 

Arrowhead is located just 3 miles off Highway 287. Mildred School District and in Navarro County. 
Return To Sub Divisions
Browse ALL Properties