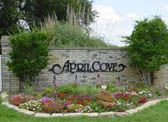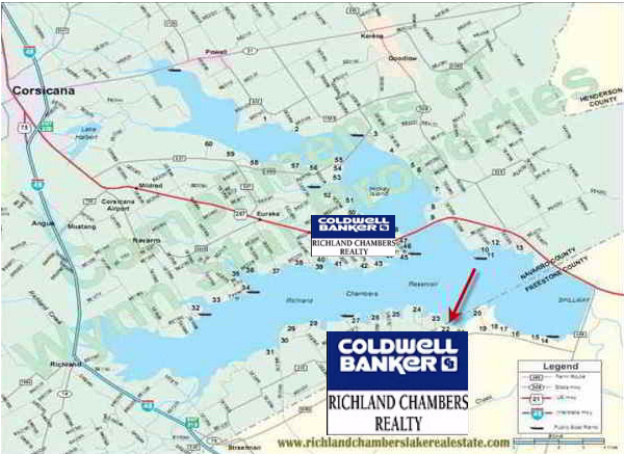 April Cove Subdivision is one the first lake communities located on the south side of Richland Chambers Lake.  Originally 498 acre development that encompasses 158 lots, established during 7 phases. Roughly 50 homes have been built to date. Most of the development has been sold out by the developer. 


Some waterfront tracts are available to build on. Multiple off water lots are ready for a new owner wanting to build. 

In the interior of the community are two small private lakes for use by the sole adjoining land owners. Revised deed restrictions require site built homes with at least 1,600sf of living space. 65 tracts are considered waterfront properties. All property owners have lake access via the homeowner's boat ramp. Price range on off water homes start around $115,000. 

Waterfront homes will range from $235,000 to $495,000.  There are some exceptions to the stated price range.  April Cove is located in Freestone County and Fairfield School District. The community is just under 20 miles from Fairfield and 30 miles from Corsicana.
Browse ALL Properties
Return To Sub Divisions