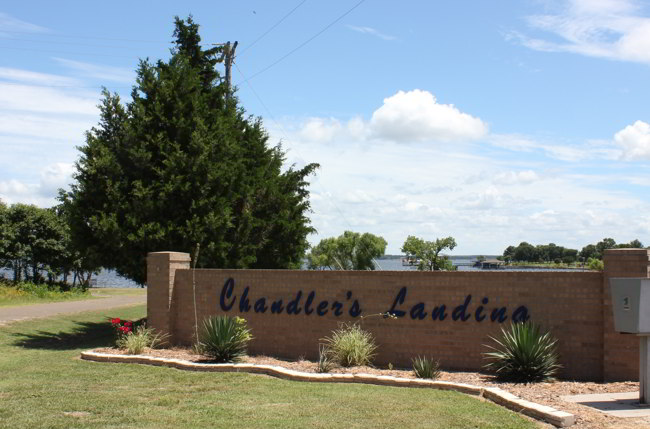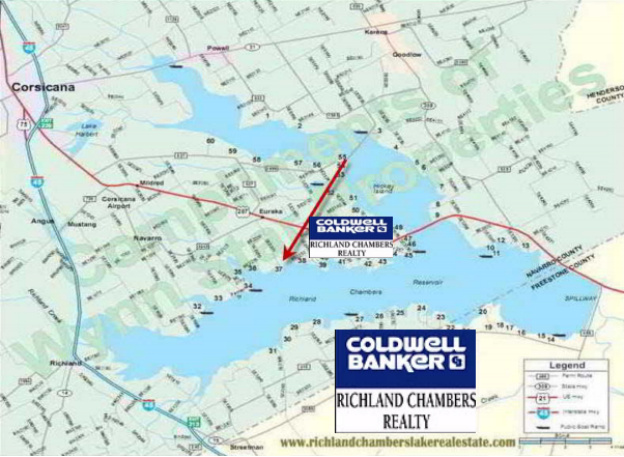 Chandlers Landing recordings show the subdivision was established in 1990 with just under 40 acres developed.  Broken down into 35 waterfront lots and 12 interior lots.

The community is on the Richland arm of the interior Y of the lake.  Just a short distance from Hwy 287 and FM 3243. Considered to be a northern shoreline of the lake.




Originally open pasture land before development so limited trees in this community. Wide open northern, eastern, and southern views of the lake. 

This community allows site built homes with a minimum size of 1,200sf.  Existing homes currently range from $195,000 to under $400,000. Subject to market conditions.  #37 on our Richland Chambers Lake Map.
Return To Sub Divisions