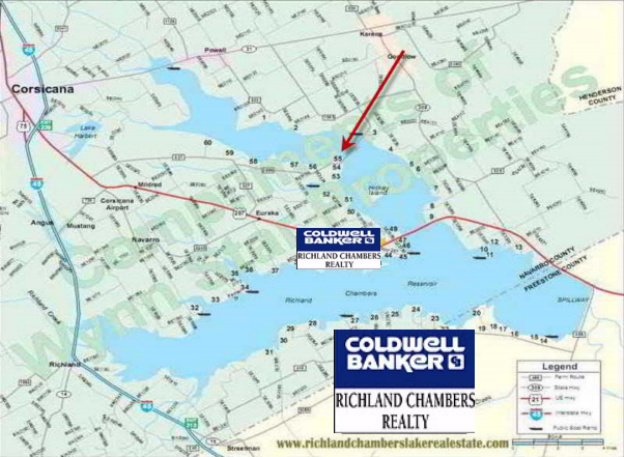 Hideaway Harbor is a small lake community of 27 lots along the FM2859 lake bridge.

One of the first sold out communities on the lake. The individual lots will range from ½ acre to .80 acre. 18 waterfront lots, mostly built out.

Currently 19 homes have been built.  Many of the homes are located in a protected picturesque cove. #55 on our lake map.
Return To Sub Divisions